Based on observations and experiences a specific map, of "diagnostic points" spread through the body, was drawn. It allows the identification of possible disturbances or underlying issues.
Learn how to use this map to check the condition of a specific function and establish a preliminary assessment of a person's overall vitality.

Course Curriculum
Available in days

days after you enroll

Nutripuncture Webinar mini series - Finding the Nutripuncture® diagnostic points using a coin.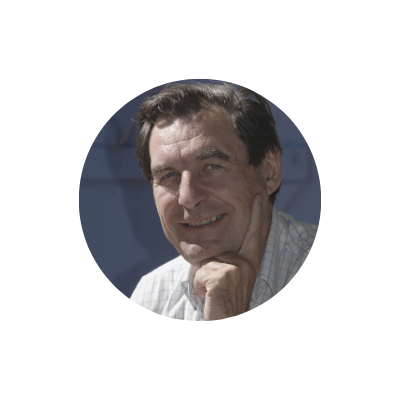 Dr. Patrick Veret is the founder of Nutripuncture®, the revolutionary complementary health modality that uses micro-mineral to restore cellular information that has been impaired by environmental stress. With a background in homoeopathy, sports physiology, nutrition, acupuncture, and psychosomatic disorders. He has written numerous books, gives lectures in universities and has taught more than 500 medical doctors on the subject of enhanced cellular nutrition and acupuncture in France and Italy alone. Today Dr Veret continues to give lectures worldwide and dedicates most of his time to research.
Non disclosure and privacy agreement:
By registering to our webinars you agree to the following terms and Conditions:
1- By observing consultations with patients, you agree to respect the privacy of the patient by not disclosing any information that could identify the patient to external parties and create a prejudice to them.
2- You agree to keep all information disclosed during and after the sessions private and confidential, and not share them with any party other than those present, without prior consent.
3- You agree not to record the consultation and publish them online or share them with external parties.
4- You agree not to share or publish the material provided during webinars without any prior consent.
5- Unauthorised use, publishing and dissemination of information may give rise to a claim for damages and/or be a criminal offence.
6- The webinars are organised for educational purpose only and do not engage the responsibility of the organisers, its representatives and employees.